Welcome to TEKSPIKE
Tekspike actively collaborates with clients to create something valuable for them.
APPLICATION DEVELOPMENT
At Tekspike, we develop custom applications that cater to a wide range of dynamic business requirements.
WEB DEVELOPMENT
Over a course of time, the technology becomes obsolete and this would hinder the productivity.
MOBILE APPS DEVELOPMENT
A number of businesses are moving towards technology driven business models which will give them a competitive advantage in the existing markets.
BUSINESS FRAMEWORKS
Our business frameworks are a product of years of building applications that solve our customers' business problems.
CLOUD SOFTWARE SERVICES
Discover how Tekspike can help you leverage process‑led functional solutions delivered via SaaS models.
WEB SERVICES
Our Services provides an experienced team of diverse professionals and practitioners to help you think through and plan your IT strategy.
What we do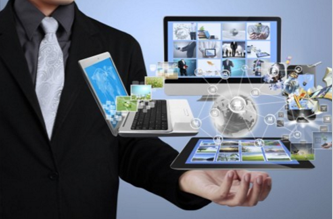 Software Development, Testing, Staffing and Process. We understand the software development lifecycle (products as well as services).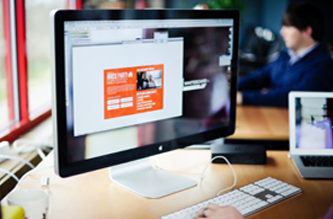 The web is a tremendous guide for advertising and exchanging information about your product and service with potential customers.
Client Testimonials

Thank you for the opportunity to present at Tekspike it has been very useful and I have connected with good number of people for biz development.
Opening Hours
Tekspike offers a full suite of IT solutions and services, including custom application development.
Monday to Fridays: 9AM to 5PM
Saturday: Closed
Sunday: Closed